September 2, 2016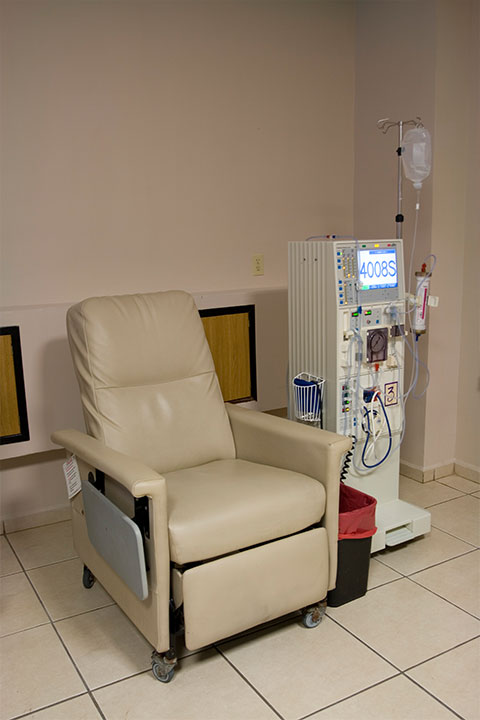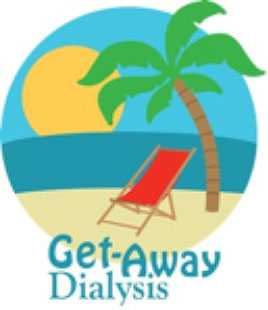 Get-Away Dialysis is a Canadian company that has been partnering with the recently "nationally accredited" Hospital Sharp Mazatlán to provide world-class haemodialysis treatment since 2011.
Get-Away Dialysis is affiliated with Chief Medical Supplies of Calgary, Alberta Canada. CMS provides high quality pharmaceutical and haemodialysis products to pharmacies and hospitals across Canada. CMS technicians were also instrumental in setting up this joint partnership clinic at Hospital Sharp Mazatlán.
We welcome dialysis patients from around the world to our state-of-the-art clinic in this beautiful, modern full service hospital in the geographic centre of Mazatlan…only minutes from a wide variety of luxurious resorts and spectacular beaches.
For more information or to book treatments, please visit our website at www.getawaydialysis.com or contact us toll free at
1 (877) 517 – 6509 or in Canada at 1 (403) 930 – 1235.
GET-AWAY DIALYSIS…..SO YOU CAN FOCUS ON THE IMPORTANT STUFF LIKE SUN, SEA AND SAND!